Bourgeois + Bohémien Arts Collectif
BOBO ARTS + CO
The marketplace is being developed as a women-centered art and design collective, dedicated to offering products and services to business owners that seek to support women of color artists and designers.
The intent is for BoBo Arts + Co become the go-to hub assisting you with all thing related to the creative aspects of your business; from
acquiring original works of art to hang in your space, to

developing your brand's visual identity, or copy that converts.
Our aim is for BoBo Arts + Co to be the one place you visit when searching for a woman artist or designer to acquire a must-have work of fine art, or execute your vision.
The Trajectory
A glimpse at some of what we aim to deliver:

Typography
Make a memorable impact with bold brand specific typography.

Graphics
Striking graphics for your brand collateral, posters or art prints.

Merch
Think stickers, mugs, postcards, wrapping anbd tissue paper.

Layout Design
Your provocative book cover design will inspire your target audience to have a closer look and buy it.

surface design
Use prints to set trends your fashion brand, or create a cozy ambiance with your home decor.

COPY WRITING
From blog posts to funnels, compelling copy is one of the keys to your business success.
The Benefits
Be The Change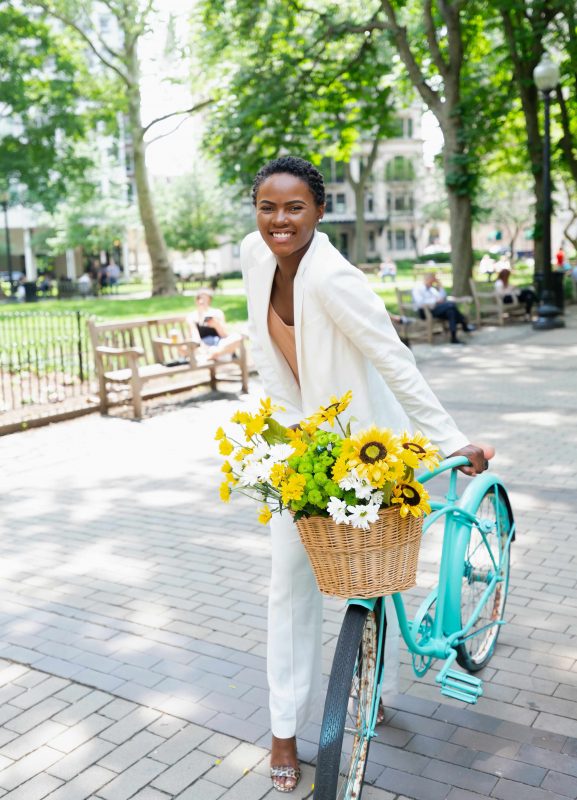 You acquire works of art that move you; adorn your space or project the culture your company believes in.
You have a network of artists that take pride in creating original work.
You're a member of the village; the movement; an active participant in the change we all want to see.
Simply, you lift women and those she supports.
You Are The Change!
get connected!
Be among the first to know when the collective is ready to serve you.
BOURGEOIS + BOHÉMIEN
ARTS COLLECTIF
a woc artist-owned business
2020 © BOBO ARTS + CO


A WOC ARTIST-OWNED BUSINESS